At SVVD ARKITON, we specialize in multi-disciplinary work really well, but one of the prominent things we do best is to listen to our clients. This is where our process begins, we discuss with
the people who contribute the most to the project's success. This strategic factor flows through our entire process.
Once we have taken the key needs, desires, and dreams for the project, we come together as a collaborative group—architects, designers, engineers, and also the client's team. We begin analyzing the project from conceptual stage itself to provide best possible solution for the project. Of course, It is vital to note that we use sustainable design solutions for the structures we build. However, the most important factor is that we are committed to working with our clients at every phase. This commitment includes providing the most up-to-date professional architectural & structural services available. Our competitive rates are tailored to meet the needs of our clients, their budgets, and the individual projects.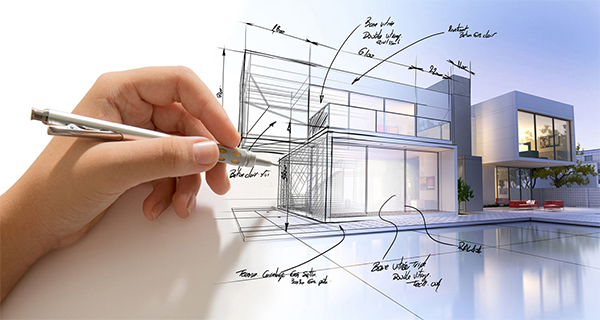 When your space becomes inadequate and no longer suits your requirements, then that's where our experience applies in this ideal time to take a fresh look at the situation and challenge the assumptions. Our planning process begin with the analysis of site needs and clients requirements to provide the best solution. We educate our clients to understand the current building guidelines, fire safety norms, location scenario and space requirements.
Our core team will conduct a thorough meeting with key leaders of the project for their opinions and insights. We will consider the demographics, site related information, structural insight and future requirements, before making our recommendations on how to optimize the use of available land or buildings. The proposed solution is often a paradigm shift.
It may be that a new building or refurbishing your existing buildings may solve the purpose. Or, it may be that relocation makes better use of your resources. Without this evaluation and planning strategy, it is impossible to do the best job of satisfying your needs.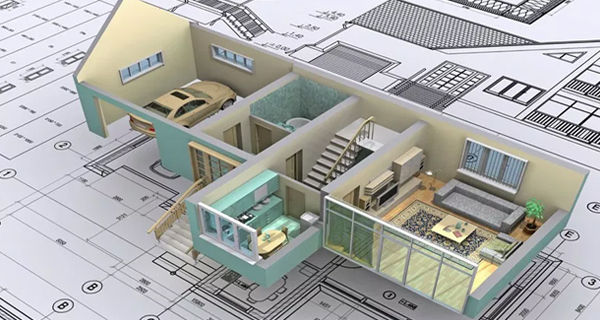 Our integral part of the design process; SVVD Arkiton studio applies the strongest wishes of our clients to reality with authentic and of excellent craftmanship. Good responses of our clients and their happy smiles are the best compliment for it. Our creativity in space planning, designing interior architectural details and choosing materials that enhance the overall design of the project result in a space that is comfortable and enjoyable. We want to push the level of design beyond your expectations.
A project that continues today in keeping with its initial spirit, growing richer with every step, evolving with each experience, offering new visions and new inspirations passing through places and times, reinterpreting the present. Our approach to designing interior spaces is holistic and pushes beyond aesthetics to create places that are comfortable, healthy environments. We are intentional in using sustainable design philosophies, and when it is sensible we use recycled, reclaimed materials, or materials derived from resources that are rapidly renewable.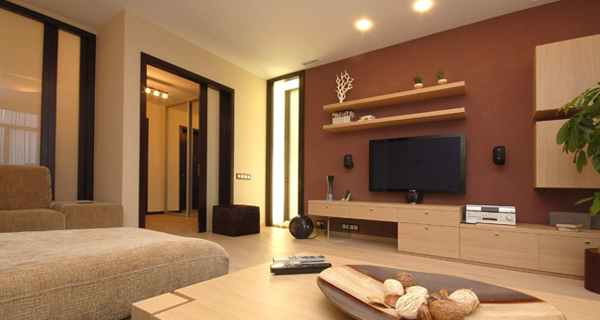 Success during the construction phase of a project is comprised of four key elements: Safety, Communication, Quality, and Schedule management Throughout each project, communication meetings are held with the Owner, the Design Team, the Arkiton engineering Team and subcontractors. These meetings serve to provide updates on progress, schedules, preparation for upcoming activities and a means for quality control. This face to face meetings, in combination with Arkiton's technology platform, allow each party involved to be constantly aware of job site activities and provide and solicit necessary feedback. Arkiton's schedule management process allows us to develop a comprehensive plan for how to take a project from groundbreaking to ribbon cutting. Arkiton develops all schedules using professional techniques. This allows us to determine any activity by date and provides a logical sequence of activities based on the established timeframe. The schedule is a management tool and it is the standard by which we measure progress and ultimately, successful completion of our projects.